If you go poking around the less-trodden corners of Lost Heaven, you might be lucky enough to find one of the many hidden collectibles in Mafia: Definitive Edition. Period-authentic collectibles are a Mafia: Trilogy hallmark, and you'll have a heck of time tracking them all down if you're a completionist.
You might've already seen some of the collect-'em-all cigarette cards, including Tommy Angelo and Leo Galante. These cards feature hand-drawn portraits and informative bios for many of the key players in the criminal underbellies of Lost Heaven, Empire Bay, and New Bordeaux. You'll definitely want to seek these out if you're interested in learning what some of these kingpins or up-and-comers were doing in the years preceding the events of Mafia II and Mafia III.
The developers at Hangar 13 also included some sensational covers from real-world pulp magazines printed during the 1920s, '30s, and '40s, and created a comic of their very own to round out the pack. Here's just a taste of the covers you can add to your collection:
Get ready for the gripping, smashing detective stories of Black Mask!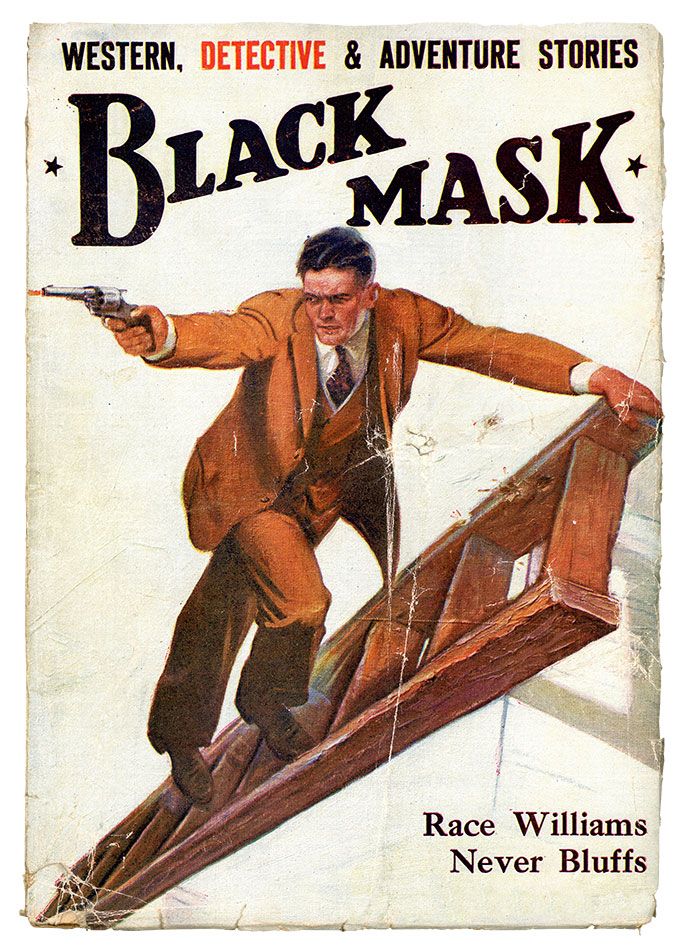 Witness what hard-boiled gumshoes get up to in Dime Detective!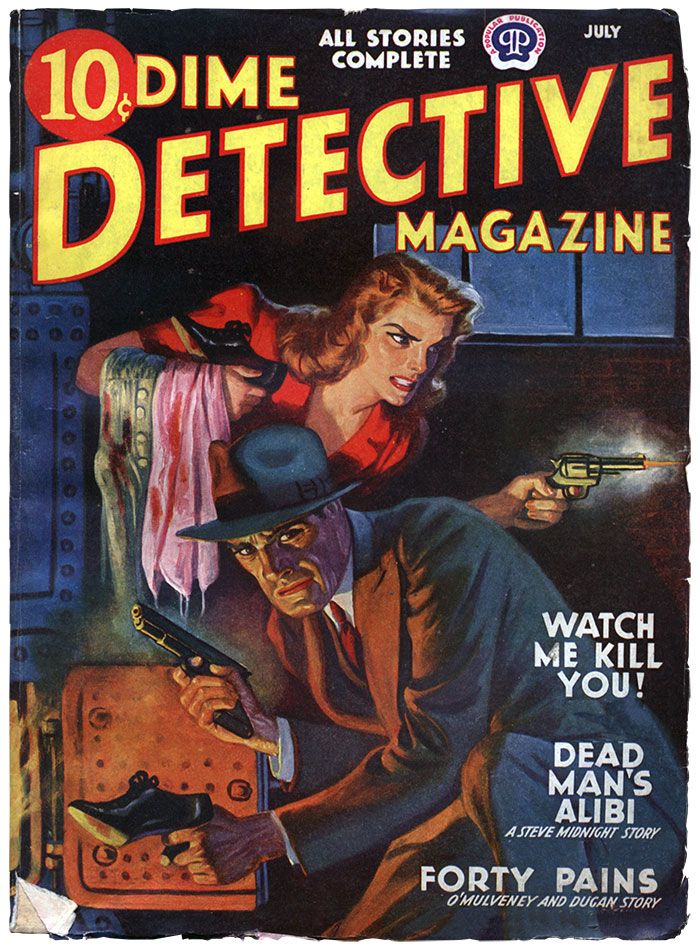 Memorable moments in the Mafia series are reimagined as comic book covers for Gangsters Monthly!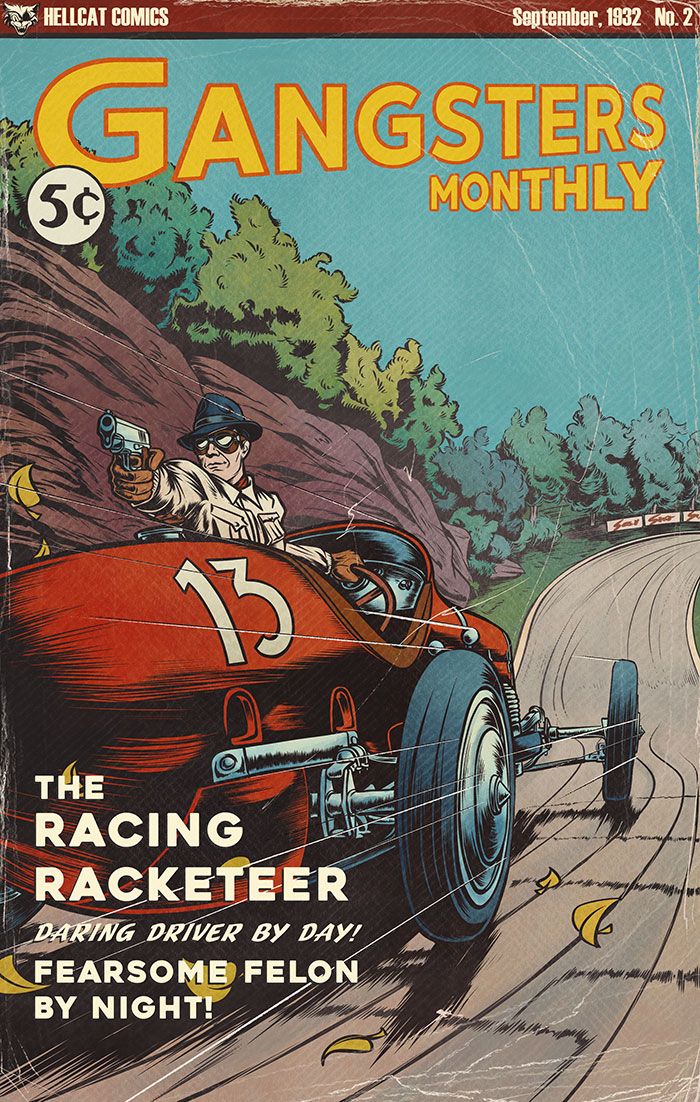 Strange creatures, fantastical technology, and alien planets abound in Super Science Stories!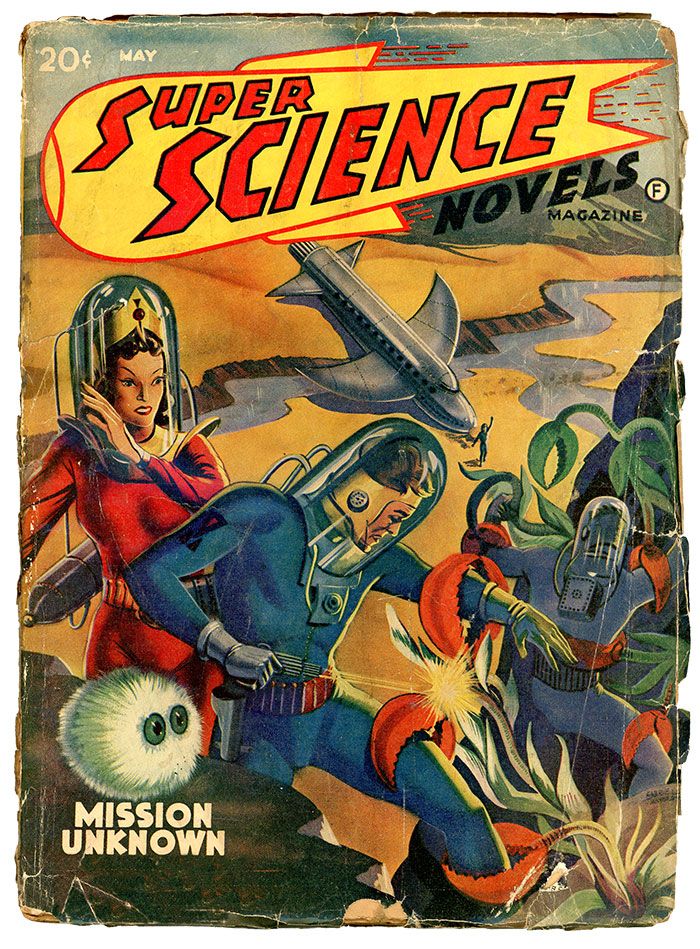 Blood-chilling horrors and despicable deeds are chronicled in Terror Tales!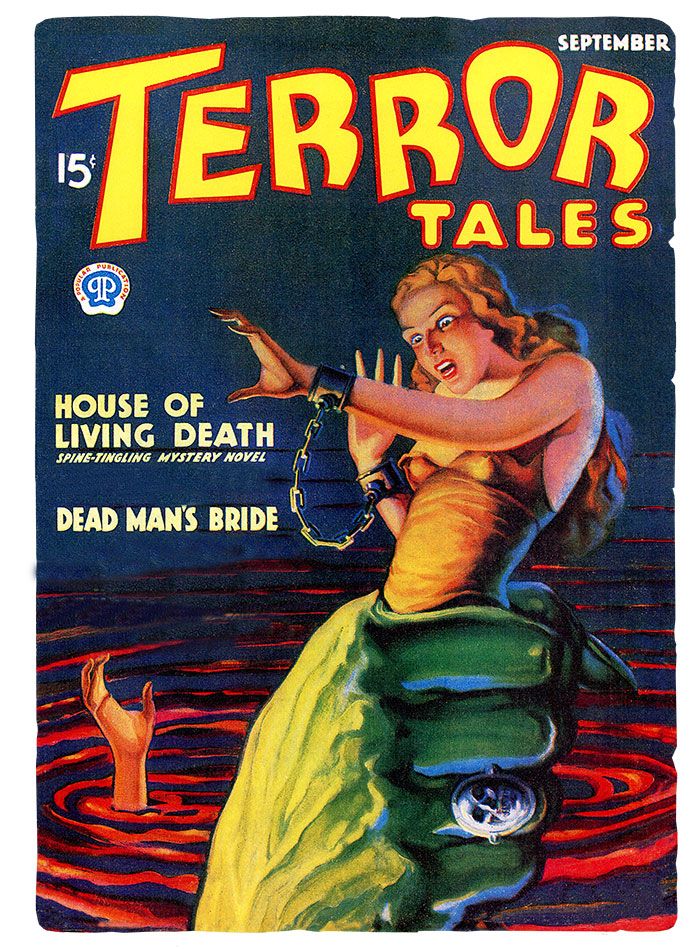 These aren't the only kinds of collectibles awaiting you in Lost Heaven, but you'll have to discover the rest for yourself when Mafia: Definitive Edition launches on September 25.
Pulp magazine cover images © Steeger Properties, LLC. All rights reserved. BLACK MASK is a registered trademark of Steeger Properties, LLC. All rights reserved. DIME DETECTIVE, SUPER SCIENCE STORIES, and TERROR TALES are trademarks of Steeger Properties, LLC. All rights reserved.